Hello and welcome back to my blog, I am so very happy to be back here crafting and sharing my creations with you all. I have been missing my crafting time as I've had some family issues going on.
So for today I have a cute card to share as it's my posting day over @
Miss Kate Cuttables Blog
For my card today I am using a file called "Happy Book" here is a pic of the file.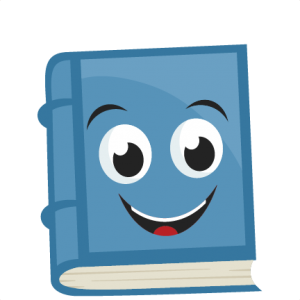 Besure you stop over the
Miss Kate Cuttables store
so you can grab your free file everyday!!
Now for my card I have made it to be used for Teacher's Appreciation Day, lets take a look at my card,
front of card
inside of card
I hope you have enjoyed my card today, I have so much fun creating my card for you all to see, for the sentiments on inside and outside I used my
Jaded Blossom Stamps
I will share the link at the bottom.
Thanks again for visiting my blog today, I really hope to be back here more now crafting away for you all, and myself as it helps with dealing with hardtimes.
Hugs all,
link for Jaded Blossom stamps