Welcome to the "Snow Much Fun" Getting Cricky Blog Hop!!
We're so happy you could join us for this month's Getting Cricky Design Team Blog Hop!! In addition to Kristal and the Senior Design Team, we look forward to introducing you to the rest of our NEW Junior Design Team (be sure to visit Kristal's Blog to see ALL of our "new additions"!!)... Each of us, along with our Special Guest - Patty from "Creative Diva", are so pleased to have you here with us!! Throughout the hop, you'll see NEW ideas for creating cards and projects with Kristal's stamps sets!!
If you've hopped along from www.gettingcricky.com/then you are in the right place!! If you are just joining me from Anita @ http://anita-craft-corner.blogspot.com/ your in the right place if not, please be sure to CLICK HERE to start at the beginning with Kristal's blog (you'll want to catch up on all the FUN!!)...



Each of Kristal's stamp sets benefit charity. At least $1 per stamp set goes to benefit the charity noted on the stamp set package. Kristal is donating to the following charities: Cancer Angels, Storefront Shelter for Homeless Children, Intrepid & Fallen Heroes, E. Glaser Pediatric AIDS Foundation, Doorways Shelter for Women & Children (Domestic Violence), Wayside House for Women, Camp Good Days & Special Times, Adopt a Classroom, and Autism Research Institute. Kristal will donate $1 for every stamp set sold, retail or wholesale to the charity noted; and over time believes this will add up to some wonderful miracles for these special people. So you can feel good that each time you purchase a K Andrew Designs art stamp set, someone around the country is receiving some good help!



K Andrew's stamps are all made and assembled here in the USA, which is very important to Kristal. This ensures all product materials are safe and that jobs are being provided and maintained here in America. You can learn even more about Kristal's stamps (and pick some up for yourself) by visiting her online store: K Andrew Designs:


Kristal's stamp sets are perfect for cards, layouts, and so much more...
For my project, I'm featuring the "Winter Wishes" For more details or to make this set YOURS, please click on the preview:
Winter Wishes
For today's blog hop I decide to give this 3D card a try, I purchased this last yr. I am just now trying it for the very first time, I am very happy with the way it has turned out.. It was very simple and fun, as you can see in the pictures below all you have to do is cut them out and just put them on top of each other, if you can count you can do this lol as you can see they are numbered. Then all I did was use the glue dots for sticking them on top of each other, which are 3D glue dots as well to build them up more. If you would like to give them a try I would be more then happy to send you a copy.
sheet set & card
sheet to be cut out
my finished card
For this hope today I do have a little
"Blog Candy"
for one lucky winner...
You must leave me a comment with your contact info. and you must be a follower of my blog,
it's that easy!! I will pick a winner on Monday and have it posted on Tuesday....
Hugs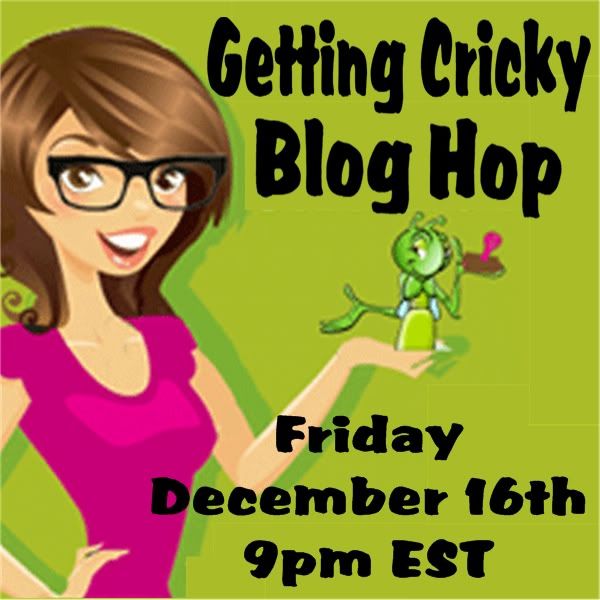 ........................................