Hello welcome to my blog, it's my posting day over
Miss Kate Cuttable's
. Before we get started I would like to tell you a little about
Miss Kate Cuttable's
store she has a
"Freebie"
for you every day of the week, yes a freebie, and she also has a
"Deal of the Day"
which is a few group files you can choose from, I like them as they are great to use if you were doing scrapbook layouts, or just using the cuts as I did for my card today.
Here is today's freebie, all you have to do is visit
Here
.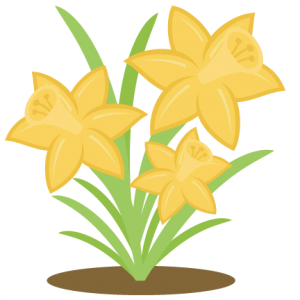 Now onto my card I would love to share with you,
here is a pic of the file I chose to use it's called
" My First Hair Cut"
and here is my card now
closer look of file cuts
For more of MKC
Join her face book page
Here
Thank you all so very much for taking the time to stop by my blog today, I will have the recipe at the end of this post, be sure to stop by again real soon. If you haven't already please feel free to look around my blog and if you like what you are seeing please I would love to have you become a follower with me, all you have to do is just click on the right side of my blog where it says Followers, that is it. I also love to here what you have to say so please leave me your comments at the bottom of this post. Thanks again
Hugs,
Recipe is:
Paper Punch: MS Scallop