Hello thanks for stopping by today to visit my blog, its my posting day over at the
Miss Kate Cuttables Blog
today I am using a past freebie called "Cute Balloon"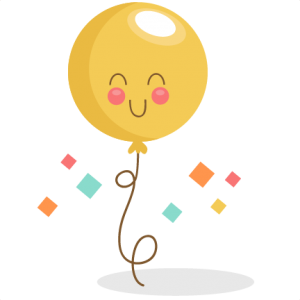 I think it such a cute littel balloon, if you would like to purchase this just click
Here
and besure to grab your todays
Freebie
as well.
Now onto my project, for today I have another cute card I would like to share with you all, lets take a look.
I hope you have enjoyed my card for today, please visit the
Miss Kate Cuttables
, Ok until next time you have a great day.
Hugs,