Hello welcome back here I am so happy you have taken some time to visit my blog today. I have a cute post over at
Miss Kate Cuttables Blog
and would love to share it here as well.
For my card today I have used a file called Autumn Girl, the file is from
Miss Kate Cuttables store
here is a pic of the file I have used.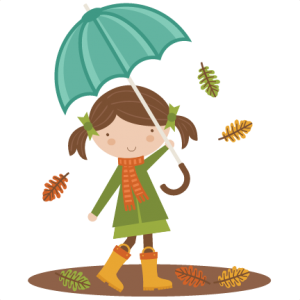 I think she is just the cutest Autumn girl
Now for my card I also did some embossing which I love to do as a back ground on my cards, let's take a look at my card I have created here today.
Autumn Girl
I have to say I love how the embossing back ground of the tree turn out, I did a little chalking over the tree too, but I really don't think you can tell by the picture.
As for the file I did the print and cut using my silhouette. I just love that feature, it comes in very handy when you for get you have a card or what ever it may be to make, it's really fast and easy to do.
So thanks again for stopping by today, I hope to see you back here again real soon.
Hugs
Debbie