Hello all welcome back to my blog, today is my posting day over at the
Miss Kate Cuttables Blog
I was in a candy store and came across this cute "Gummie Sea Animals" on a stick so I thougth let me get them and use them on a project so here is what I came up with, but first let me share today's "Freebie" with you all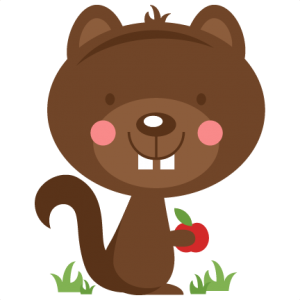 Ok now onto my project, first I chose my file "Under the Sea" I think it goes so well with my treat. Next I decided to use my
Treat Tag Die
from
Jaded Blossom
I just love this die, it comes in so handy for some many different treats. Here is a pic of the file I used as well, I just loved it and think it goes so well with these cute gummies.
Under the Sea File
Now here is what I put together for my project for today
Gummie Sea Animals "Under the Sea"
I hope you have enjoyed my little treat today I have shared with you all here and be sure to stop by the
Miss Kate Cuttables Store
where you can pick up your daily
"Freebie"
every day, and yes I said freebie , if you happen to miss the freebie you can purchase it in the .50 store starting the following day, also be sure to look for the deal of the day too.
I hope you have enjoyed my project for today now remember to head on over to the store and grab your freebie for today.
For the design team at Miss Kate Cuttables we would love to have you follow along here with us here @
Miss Kate Cuttables Galleria
Miss Kate Cuttables Blog
Miss Kate Cuttables store
Hugs all,