Hello everyone Debbie here from DD's Crafts , today I used the cutest Ghost from no other then Miss Kate Cuttables store. Now before I share my project first let me show you what today freebie is.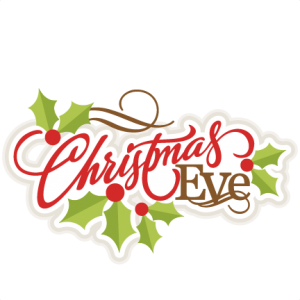 so when finished here besure to head on over to grab your today's freebie.
Now onto my project I have made a cute card using the ghost file here is a pic of him.
Now isn't he the cutest ghost ever. Now here is my card I have made,
I actually just did the print and cut feature on my cameo. I hope you enjoy it and please I always love to here your comments so please besure to leave lots for me. We love to have you join us here everyday and on the FB group as well so please become followers of the Miss Kate Cuttables Blog!
Hugs all,