Hello everyone welcome back to blog, for today I have a cute little Halloween treat, I had so much fun making this treat. As it's my posting day over at
Miss Kate Cuttables Blog
here is the file I have used, it was a freebie a few days ago you could fine it now it the .50 store, but first before I show you that pic let me show you your today's
Freebie
Now onto my project I have made using this cute
Peeking Witch isn't she the cutest little witch!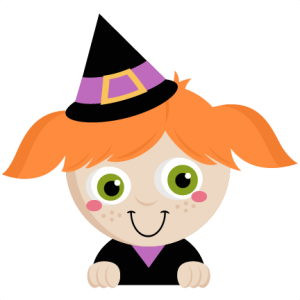 Now here is my Halloween Treat
Treat box
Jaded Blossom Sentimnet &
Trendy Twine
inside the treat box
Peeking Witch
Candies that are inside the box
I hope you have enjoyed my project today as much as I have making it, it was lots of fun and very
easy too, I will have the recipe at the end of my post.
I will be also entering this in a few challenges as well they will be posted at the bottom of my post.
Now be sure to visit the
Miss Kate Cuttable store
to your everyday
Freebie
, and if you missed a day you can always grab it from the store for only .50.
Thanks so very much for taking time out to visit my blog today, I always love to read the comments so please be sure to leave me your comment. If you like what you have seen here today I would love for you to be a follower with me as well just click the
Follow Button
on the right side bar here.
Hugs,
Recipe:
Miss Kate Cuttable Peeking Witch
Jaded Blossom: Dies, Sentiments,
Trendy Twine: Spooktacular Taffy
Paper: K & Company
Challenges:
Jaded Blossom: Anything Halloween
Trendy Twine: Halloween Treat with Trendy Twine
Cardz TV: 3 D project Spooky Treats
Crafty Girls Challenge: Anything Goes
3 Girl JAM Challenge: Halloween